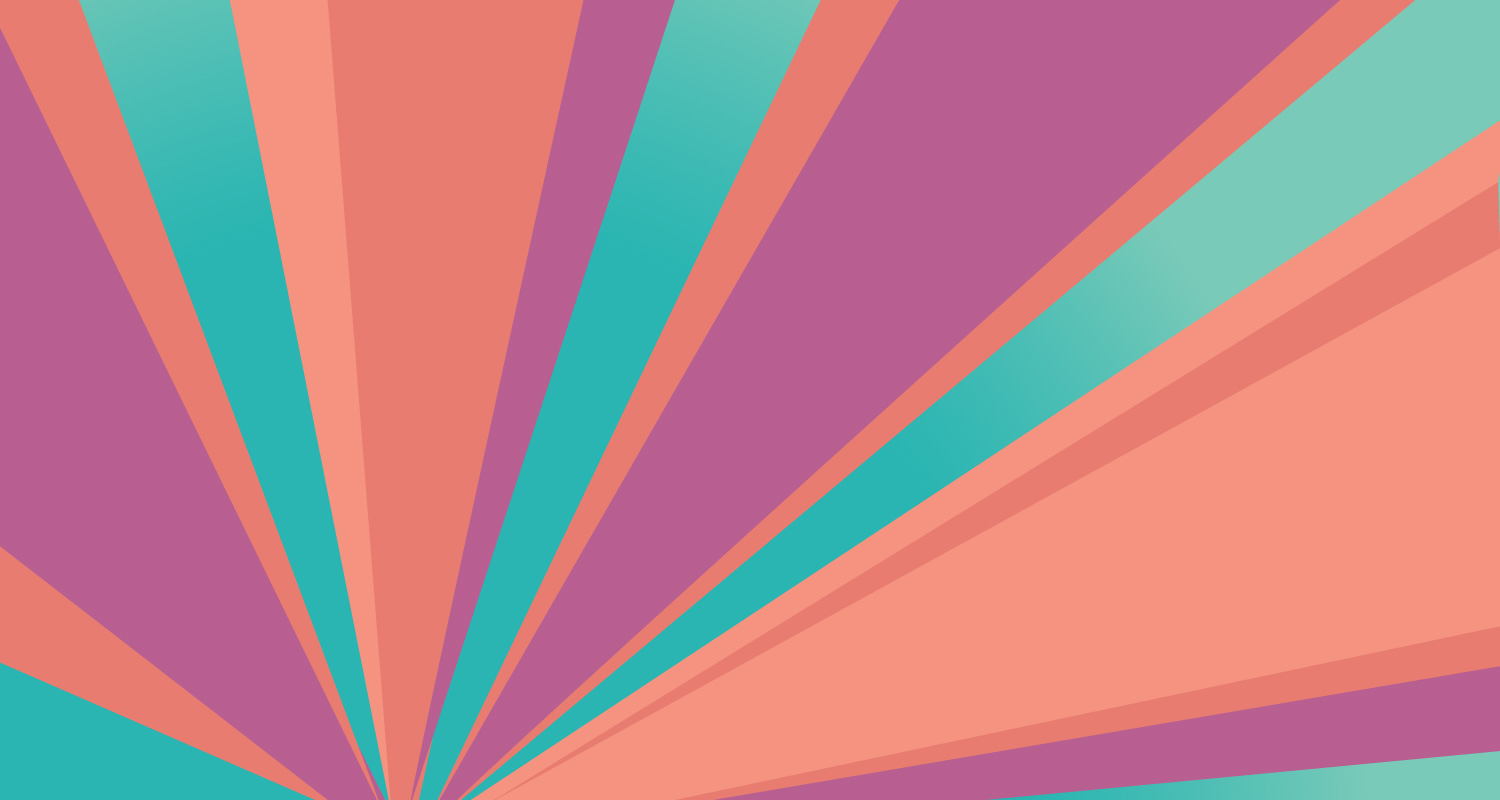 We are Bonafide.
REAL and GENUINE food crafted with LOVE and a zest for life!
It is our mission to Nurture and to Nourish the Human Spirit-One Person, One meal, One neighborhood at a time.
SUstainable. fresh. healthy. nourishing.
Our passion for pure, sustainable ingredients and an unwavering commitment to small scale agriculture and producers, allows us to create fresh, healthy & delicious seasonal flavors for our customers.
We hope that you will join us on a culinary ADVENTURE - time and time again! We value our community and our Guests. Please Bring your Family, Pets, Friends and Visitors - and Especially your appetite!
company values
1. DO THE RIGHT THING
2. HELP ONE ANOTHER
3. DELIVER RAVING SERVICE
4. PRODUCE QUALITY ALWAYS
5. EXCEED EXPECTATIONS
6. EMBRACE CHANGE
7. ACCEPT SOCIAL RESPONSIBILITY
8. EARN A REASONABLE PROFIT

Follow some of our many adventures!